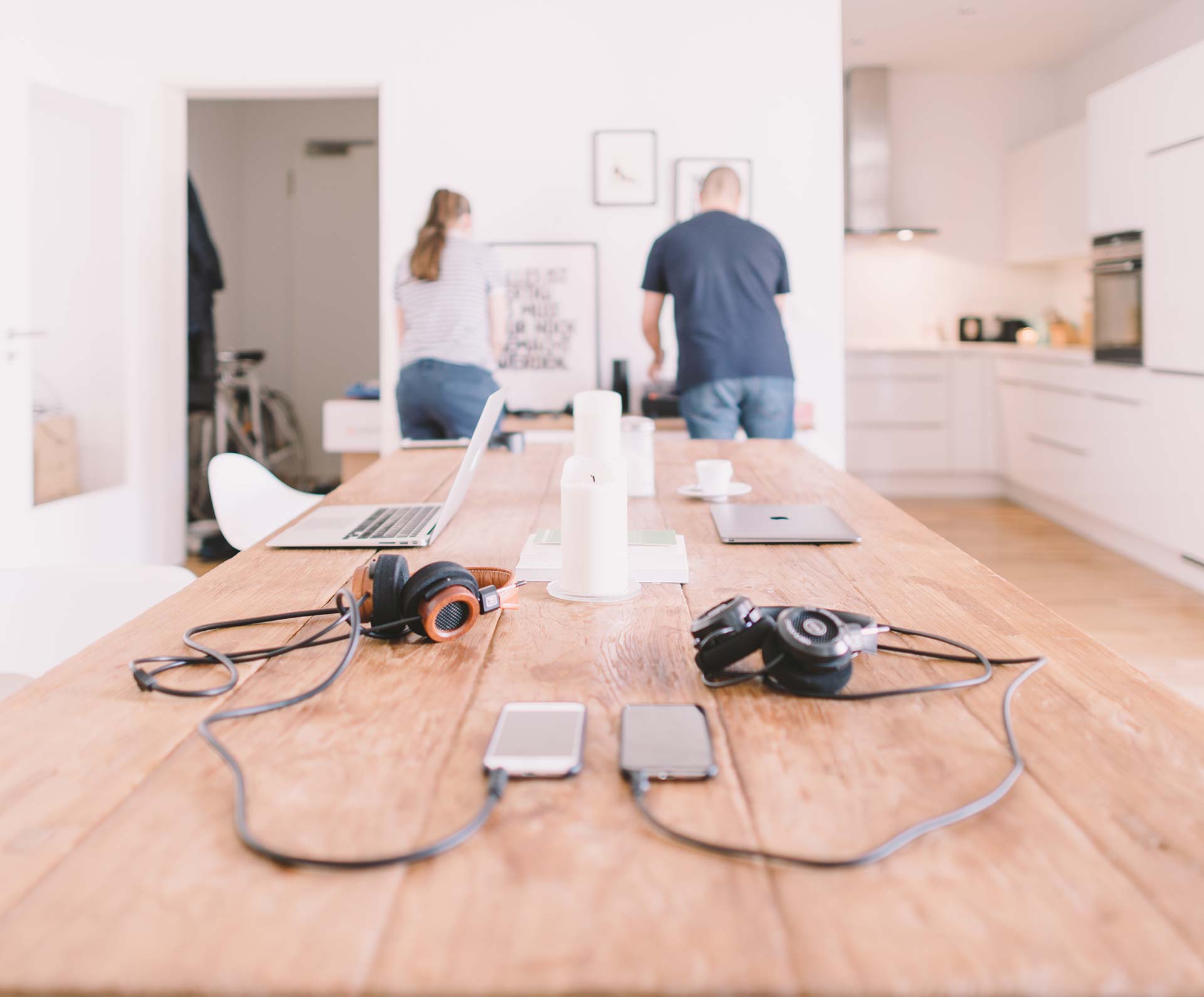 Our Approach
Our lives are being integrated more and more with technology.  We want technology to do more and to create a better quality of life, but don't want that technology to become invasive.   We look to find the most effective technology available to you, get it installed for you, and working on your behalf.
Our Story
Elite Electronics started business in 2009.  It was early on that we recognized converging products and services and began operating as a buyer's agent and consultant to ensure you get what you need and want, not sold a bunch of stuff you don't need.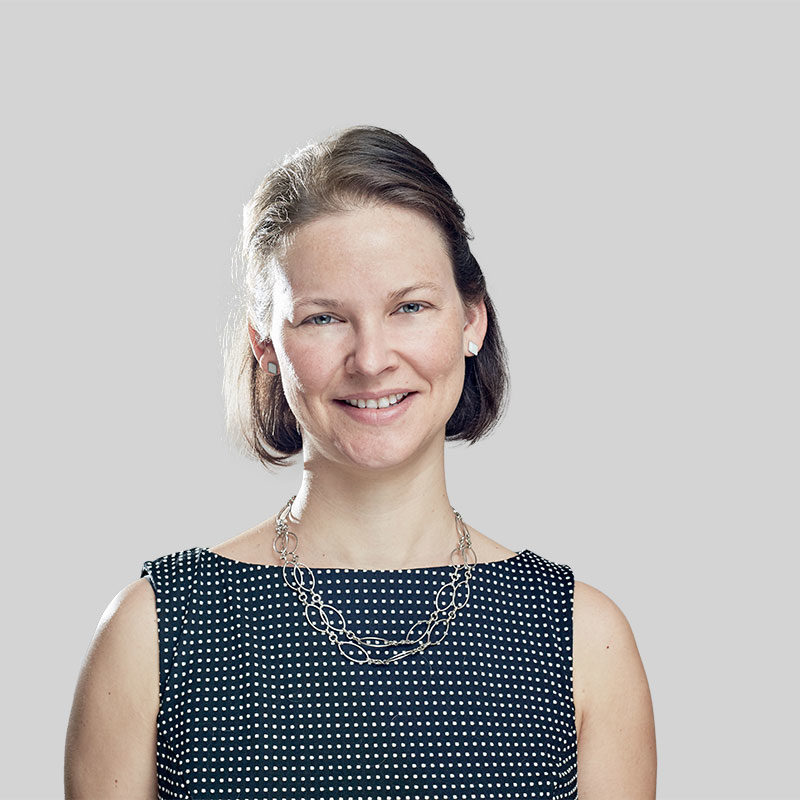 Management / Administrative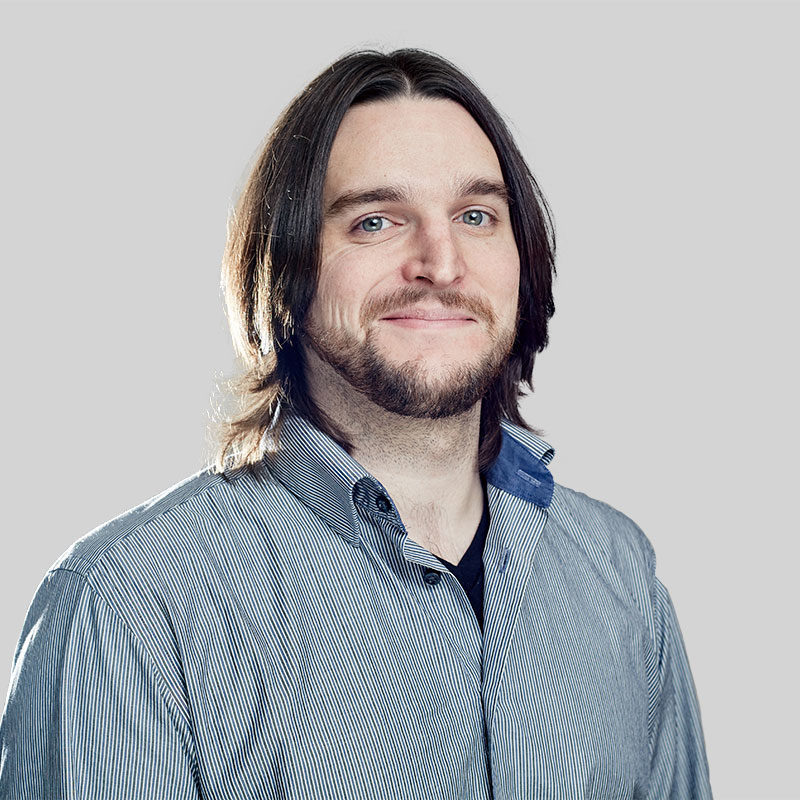 Technicians / Installers
Sales
Include a short bio with an interesting fact about the person.